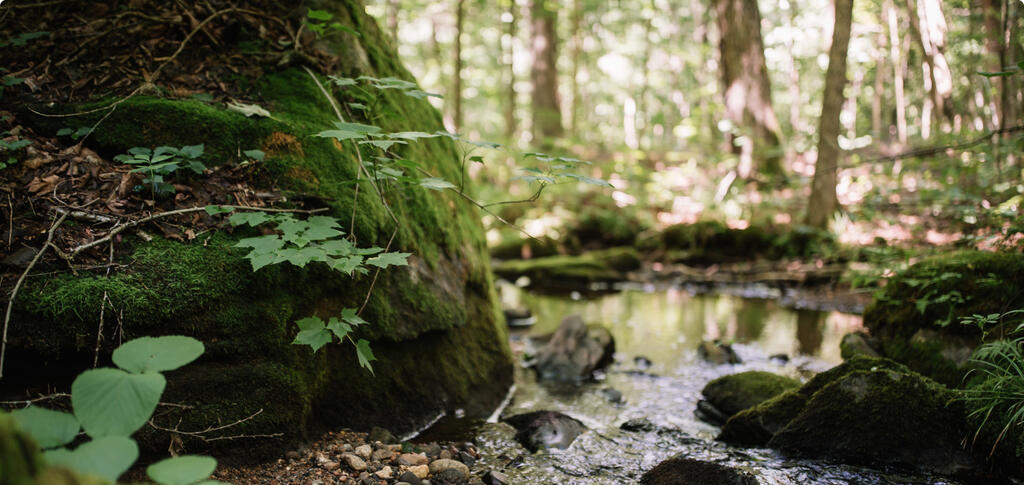 Board of Directors
Working collaboratively with the tourism industry, its communities and partners, the Ontario's Highlands Tourism Organization (OHTO) functions as an industry-led Not-For-Profit Corporation governed by a Board of Directors who is responsible for setting strategic objectives, developing policies and monitoring the Executive Director for operational performance. The Executive Director, in collaboration with the Board, develops and manages the operational plan to achieve the strategic objectives.
Directors are actively engaged with tourism businesses and/or have significant knowledge of local and regional tourism issues and they ensure member input is collected and considered when establishing the strategic objectives. They contribute diverse skills and an understanding of the region's tourism assets, challenges and opportunities. They are committed to and will attend, scheduled meetings to actively and positively participate in discussions. They follow a Code of Conduct and Confidentiality, which is outlined in a Board Policy Manual. Each Director is expected to serve the OHTO membership as a whole.
To learn more about each Director, click on their names above to read their bio and hear about why they chose to join the Board of Directors.
Directors are elected on an annual basis and members interested in seeking a seat on the OHTO Board are encouraged to contact OHTO with any questions.
Applications are now being accepted to join the Board of Directors
Are you passionate about tourism in Ontario's Highlands? Share your vision for the future!
OHTO's Board of Directors is looking for energetic, positive and collaborative strategic thinkers to contribute to the growth of tourism in the region by volunteering to serve as a Director of the Board.
Opportunities to fill vacancies are available to our members and interested individuals able to commit to a three-year term. Interested applicants are encouraged to review, and complete the Application Form.
Nomination Process:
Once you have submitted your application, the OHTO Nominating Committee will verify its eligibility for inclusion in the slate of nominees presented to the membership at the annual AGM being held on November 2nd, 2022. You will receive the results of your application no later than 2 weeks prior to the AGM. If you are selected, you will receive a follow-up email requesting your brief bio, a photo and potentially 2 (two) references.