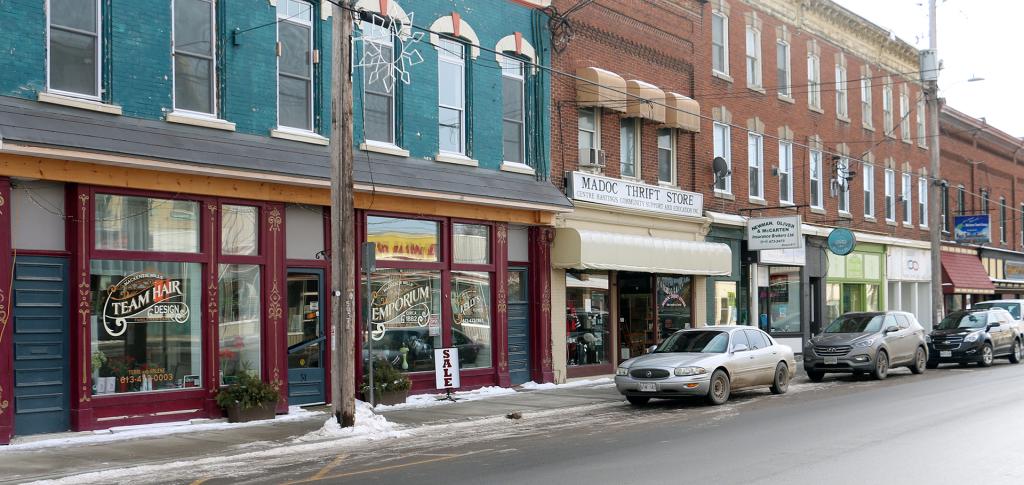 If you are involved in the tourism industry in the Ontario's Highlands region, you are eligible for OHTO membership. If you serve customers directly, through food and drink, retail, accommodations, or experiences, you are a tourism operator. It's that simple.

Benefits of Membership
It's free!
You'll be among the first to hear of tourism related news, tips, and opportunities. That means you don't have to stress about when a provincial or federal grant opens, we will do the stressing for you and then share the info with you (and then remind you about it later).
You will have the opportunity to expand your skills in your industry, to create product and experiences with knowledge gained from OHTO.
You will be able to vote at the annual OHTO AGM to ensure your voice is heard.
You will be able to forge new partnerships and connections with other operators, and take advantage of OHTO partnership development projects.

Plus, as a member you will also be on the cutting edge of trends in tourism as OHTO continues its journey of a more responsible tourism approach to tourism in the region and shares resources and opportunities that can help your business be more responsible too.
Membership Sign-up