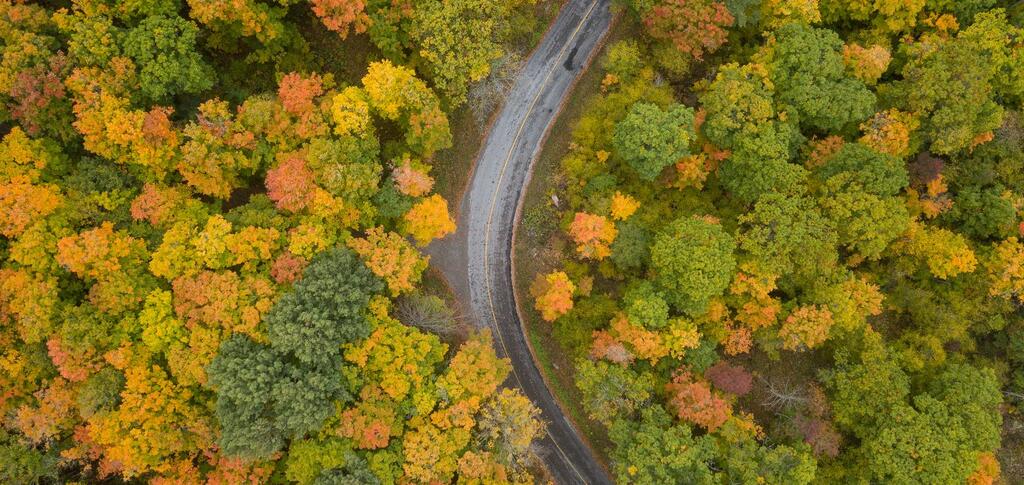 OHTO Annual General Meeting
Ontario's Highlands Tourism Organization's (OHTO) Annual General Meeting will be held from 10 a.m. to 12 p.m. on Tuesday, October 17, 2023.  
Join us from the comfort of your home as we virtually connect for the event. Have your say during the Annual General Meeting and hear from your Board of Directors. Get the scoop on OHTO's past year and learn about current programs and activities, including our Locally Inspired campaign and Wander Sustainably, our responsible tourism approach.  
Registration for the conference is now open. Register today!
PROGRAM
This year's conference has an engaging line-up, including:
OHTO Annual General Meeting 
Executive Director's Report 
Locally Inspired Fireside Chat
Looking Ahead to 2024
And of course, games and prizes! All those in attendance will have a chance to win local prizes from the amazing small businesses found throughout Ontario's Highlands. Think tasty treats and handmade goods!
REGISTRATION
Registration is now open for the conference and will be collected through Eventbrite.  Registration is free for this year's conference. Click here to register.  
In addition, the conference will be recorded (both visual and audio) through Zoom and in the registration form we do ask for your permission to be featured in our recorded session. If you do not wish to be featured but would like to view and listen to the conference, you can simply turn off your video and stay muted during the conference. Please note that your name may be featured in the recorded session as part of the participant list.
Not sure if you are a member of OHTO?
If you receive regular updates from OHTO's industry mailing list, including an email invitation to attend, then you are already an OHTO member. If you are not on our mailing list and wish to become a member, simply sign up here before registering for this event. 
**Disclaimer: By registering for this event, you are also signing up to receive future tourism industry emails from OHTO. You can unsubscribe at any time, but we don't think you'll want to!
Questions? Get in touch with Kasey Rogerson, Director of Industry Development, at kasey.rogerson@ohto.ca or email info@ohto.ca for general inquiries.
We look forward to seeing you on October 17!
- The OHTO Team 
Technical Information
The AGM this year is being held virtually and will be facilitated using Zoom.  The Zoom meeting link will be provided following registration, as well as through reminders leading up to the event. Be sure to check your spam folder and reach out to the OHTO team if you don't receive the meeting link.
If you have not used Zoom before, we highly recommend you download the app either to your smartphone, tablet, or desktop in advance of the conference to ensure everything loads correctly.  Click here to download Zoom. 
Voting at the AGM and Membership
Only OHTO Members will be eligible to vote and/or pass motions during the Annual General Meeting and only one person per organization will be able to vote. Not sure if you are a member? Contact membership@ohto.ca to confirm your membership.
Want to Become a Member?
If you are not a member and wish to become one, you can sign up for free here.  
Join the Board of Directors
OHTO's Board of Directors is looking for energetic, positive and collaborative strategic thinkers to contribute to the growth of tourism in the region by volunteering to serve as a Director of the Board.
Opportunities to fill vacancies are available to our members and interested individuals able to commit to a one-year term or a three-year term. Interested applicants are encouraged to review and complete the Application Form.
OHTO is currently seeking five new board members to be nominated at the 2023 Annual General Meeting on Oct. 17, 2023. Three of these seats expire in 2026 and two seats expire in 2024. Applications are especially welcome and encouraged from underrepresented regions of Lennox & Addington and Hastings Counties. Employees of large scale tourism employers are also encouraged to be represented on the board.
Applications for the board will be accepted until Oct. 3,  2023. 
Submit your online application here. Find more details about the Board of Directors and the nomination process here.