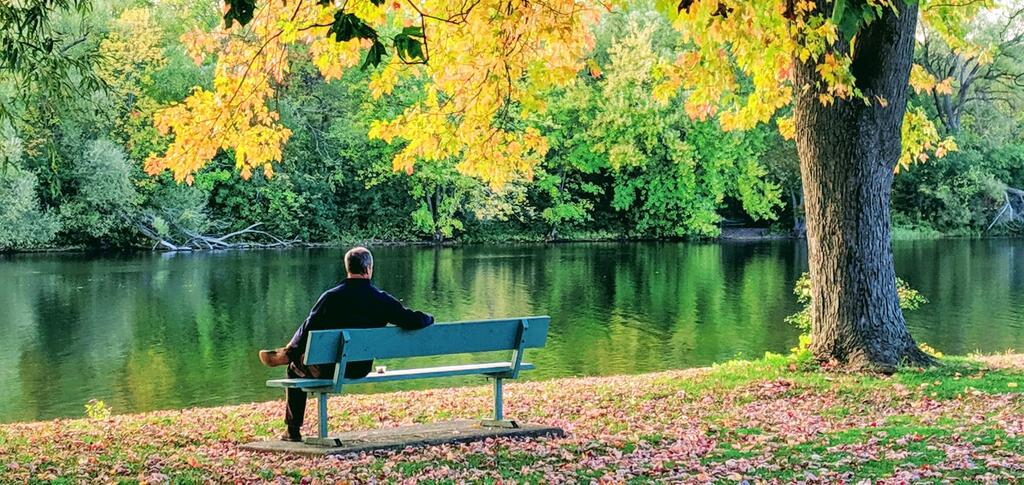 Expand Your Knowledge - Webinar Series
As part of OHTO's commitment to responsible tourism, we brought together a specialized team of facilitators to guide our tourism industry in various areas that are key to responsible tourism.
The series included 10 webinars that took place in March 2022. You can find links to the recordings below and OHTO members are encouraged to take advantage of the various extended offers for additional training and certification funded by OHTO.
Get to Know TIAO
Camp Tech: Small Business Websites 101
Not 9 to 5: How to Improve Workplace Mental Health in Hospitality
Camp Tech: Social Media for Small Business
GreenStep Solutions: Intro to the Business of Sustainability for Tourism Businesses
Camp Tech: Digital Marketing on a Shoestring Budget
Indigenous Cultural Awareness and Q&A
JEDI (Justice, Equity, Diversity & Inclusion) Leaders in Tourism
We will continue to offer similar opportunities and resources throughout the year to empower our industry toward creating a resilent and sustainable future.