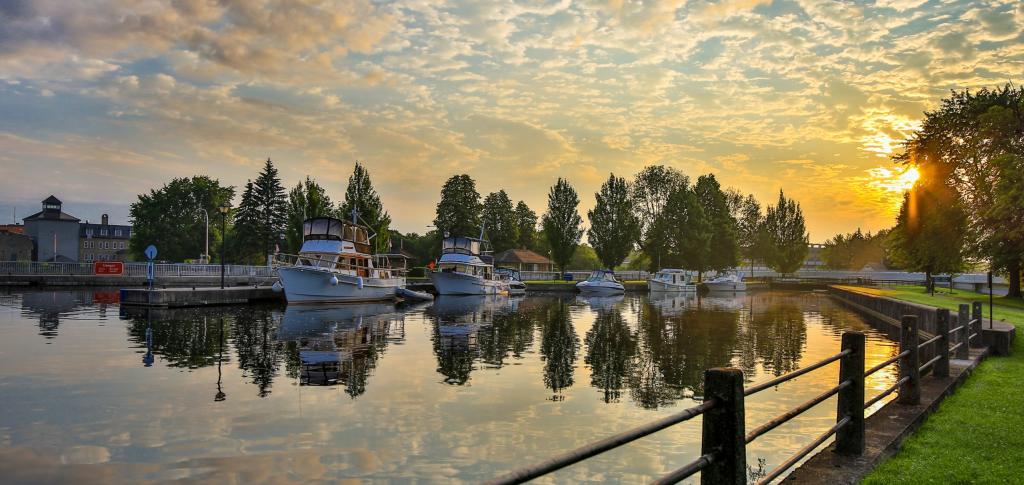 Funding & Partnership Opportunities
The OHTO strives to work collaboratively with its partners in tourism to support a responsible tourism approach that will actively engage our thriving industry and build a stronger, resilient future for our communities. We have three guiding principles we consider for program development and decision-making:
Inclusivity – supporting diversity, equity and inclusion.
Community Alignment – meeting the needs of visitors, while enhancing the quality of life of residents.
Sustainability – providing long-term environmental, socio-cultural and economic benefits to the community.
OHTO aims to inspire and lead the regional tourism industry and its communities in a sustainable direction forward through specialized programming and resources that ensure supports are available along the way. If you are interested in learning more about responsible tourism and how you can embrace this approach to tourism, the OHTO team is ready to connect with you and discuss the opportunities.  
Current Funding Opportunities with OHTO
Certification and Training with OHTO
Current Funding Opportunities outside of OHTO
Recently Closed Program