Beachburg, ON (October 31st,  2022) – The Ontario's Highlands Tourism Organization (OHTO) is excited to announce the Our Connections marketing campaign and video/content series has been recognized by the Tourism Industry Association of Ontario (TIAO) and is the recipient of the 2022 Ontario Tourism Resiliency Award for Sustainability.  
Launched in summer 2021, the Our Connections series showcased the stories of seven inspiring locals and their unique connections to the region. The goal of the campaign was to assist recovery after COVID-19 by increasing community engagement, igniting local tourism to support businesses, and celebrating what makes Ontario's Highlands' people and places so special. An integral part of this campaign was the inclusion of sustainable tourism elements and focus on inclusivity, diversity, and equity. 
Locals featured in the series included kayaker Stefi Van Wijk, musicians Nick Russell and Benton Brown, traditional hide tanner Amber Hein, award-winning chef Ian Carswell, yoga instructor Ro Nwosu, outdoor adventurer Andrew Twigg, and ice climber Lorne Foisy.
 "We are sincerely humbled to have been honoured with this recognition from the Tourism Industry Association of Ontario," said Julie Mulligan, Marketing Director for OHTO. "Our goal for this marketing campaign was to impact tourism operators and inspire local residents and visitors, all while amplifying the message of sustainable tourism.  We are pleased to see our region being recognized at the provincial level."
TIAO's 2022 tourism conference was held Oct. 25 to 26 at Deerhurst Resort in Huntsville, Ontario, with over 450 people attending in person, and more virtually. In total, 41 tourism awards were distributed during the conference, under the pillars of Sustainability, Collaboration, and Innovation. 
 
OHTO's Our Connections campaign received the award for a Regional Tourism Organization under the pillar of Sustainability. This award recognizes businesses and organizations within the tourism industry who have demonstrated sustainable practices and support for local communities during the COVID-19 pandemic.
In addition to the Ontario Tourism Award, the Our Connections campaign was also the recipient of the Gold Telly Award for Social Video – Series: Travel & Tourism, the 2022 Waterwalker Film Festival (Short), and was the 2022 Official Selection for the Paddling Film Festival Voices Program as well as the Official Selection for the Outdoor Outdoor Film Festival. 

Other Ontario's Highlands' businesses who were recognized by TIAO, Somewhere Inn Calabogie received the Sustainability Award for Accommodations and Joe Kowalski of Wilderness Tours was honoured with the Lifetime Achievement Award. 

The Connections Series can be found at www.ourconnections.ca.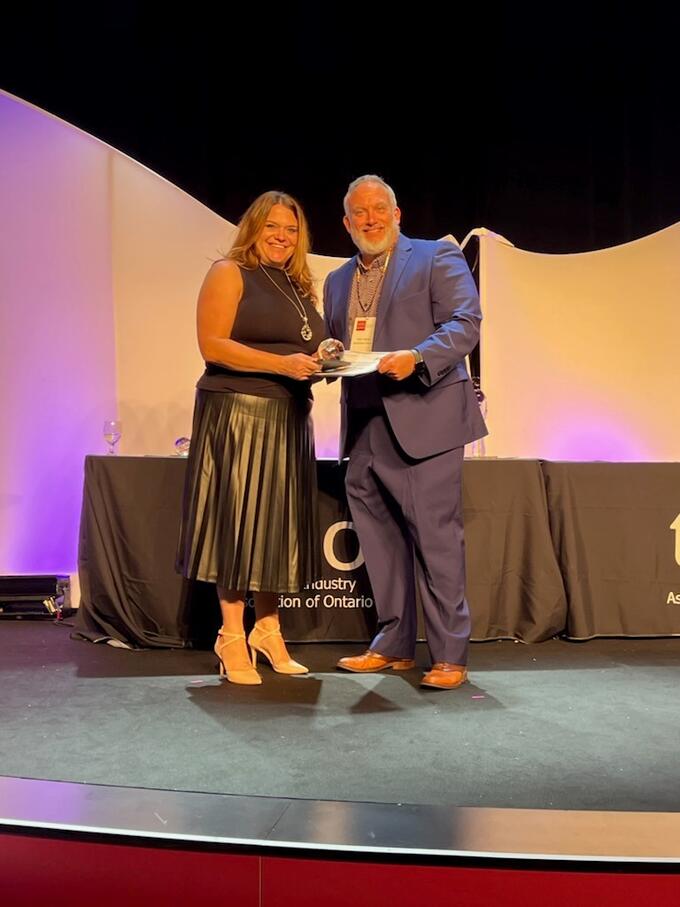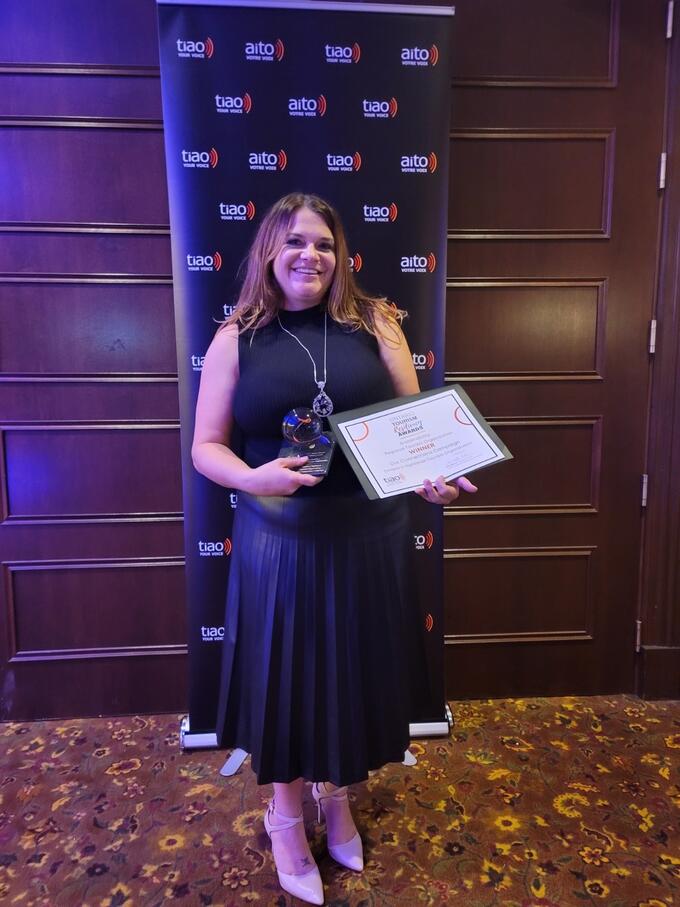 For more information, contact:
Julie Mulligan, Marketing Director
Ontario's Highlands Tourism Organization
613-629-6486 ext. 201
julie.mulligan@ohto.ca