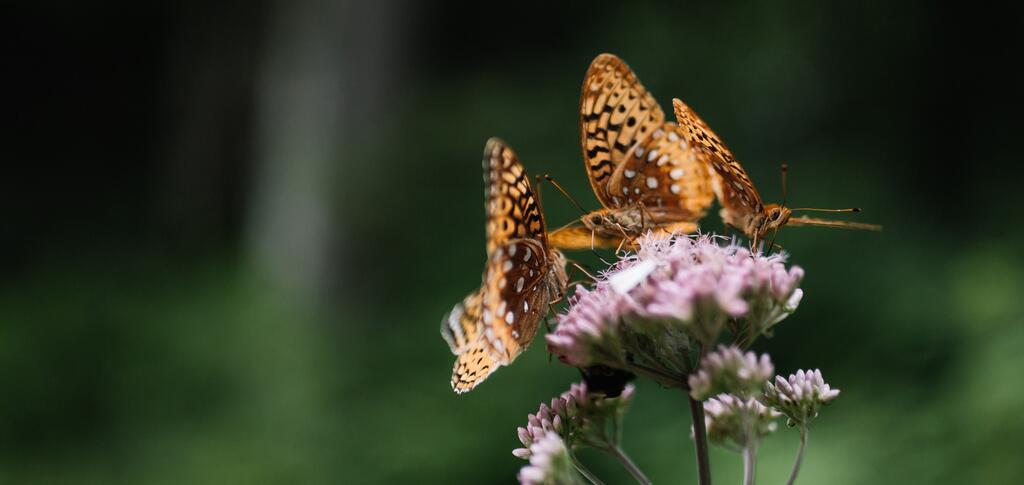 Work With Us
Work with Us!
Looking for a forward-thinking organization to work with and immerse yourself into the tourism industry? The past year has been devastating for the tourism sector and now more than ever, our organization seeks like-minded individuals and organizations to aid in our strategy for recovery. Help us build a prosperous and sustainable future for our region.
Keep an eye on this page for career postings or vendor Requests for Proposals from Ontario's Highlands Tourism Organization.
Current Employment Opportunities
Membership Development Coordinator – Deadline is April 14, 2022
Requests for Proposals
Ontario's Highlands Tourism Organization (OHTO) seeks proposals from proven, innovative, and professional website design and development agencies with demonstrated capabilities to enhance, support, and continuously improve the organization's online presence and content marketing platform.
*CLOSED* Click here to view the Request for Proposals for Web Design and Development Agencies.