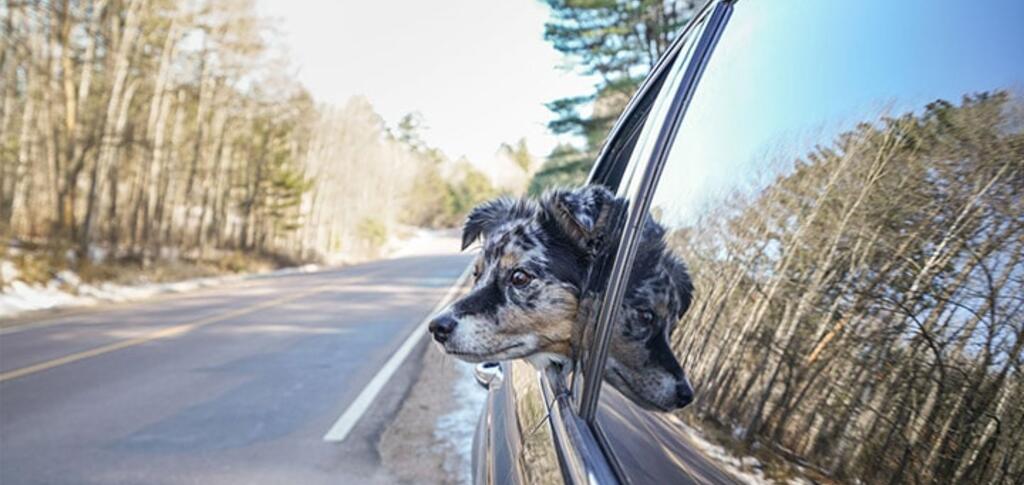 Local Wanderers
Ontario's Highlands has thousands of stories to tell. Whether you want to represent your hometown, highlight the amazing discoveries that this region has to offer, or simply show off your writing skills, writing for ComeWander.ca is a great place to tell YOUR story.
You can become a regular content contributor by applying to join our Roster of Local Wanderers or if you already have a story to share, we'd love to hear it!
Join our Roster of Local Wanderers
If you love to travel and have ever dreamed of sharing your stories with others (and getting paid for it) then this is the opportunity for you! We are looking for talented storytellers from across Ontario's Highlands, or anyone with knowledge of the Ontario's Highlands region, who are interested in becoming regular contributors to our digital platforms.
If you are eager to share your love for the tourism experiences in your backyard and apply them to unique story assignments, we invite you to apply to join our Roster of Local Wanderers.
Joining our Roster of Local Wanderers is an Opportunity to:
Share not only local pride, but your travel stories, and support for your community
Expand your published media portfolio
Personally gain increased exposure (we have more than 25,000 social media followers across our platforms)
Gain financial compensation
Further travel the Ontario's Highlands region (with expenses covered)
How to Apply
To apply, please complete the online form found here. Please email content@ohto.ca any samples of your work to accompany your application.